Upcoming GMP golf events
View future GMP golf events. Choose which golf events to attend!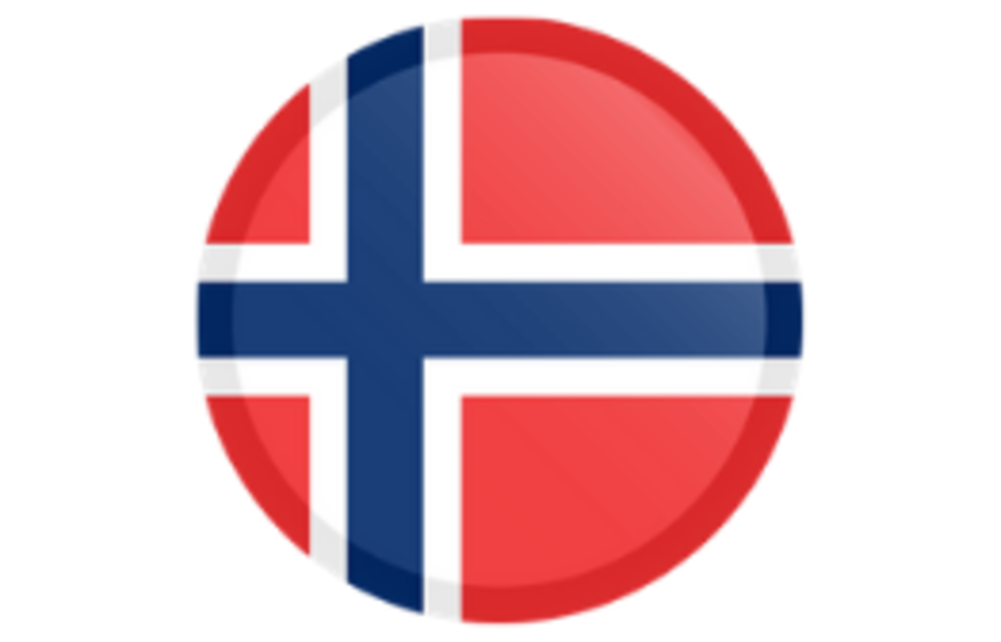 Romerike Golf Club, Norway
Log in to GolfMatchPlay
Registration
if you would like to sign up for GMP Tournament in collaboration with www.Sportboden.no, you must register
Register
I would like to go
Dubai, UAE
⛳ Location: The Address Montgomerie Dubai P.O. Box 36700 Dubai, United Arab Emirates  ⛳ Number of Participants: up to 48  ⛳ Format: Match Play Full handicap.
Log in to GolfMatchPlay
Registration
if you would like to sign up for VII GMP World Amateur Championship in Dubai 2022, you must register
Register
I would like to go