Upcoming GMP golf events
View future GMP golf events. Choose which golf events to attend!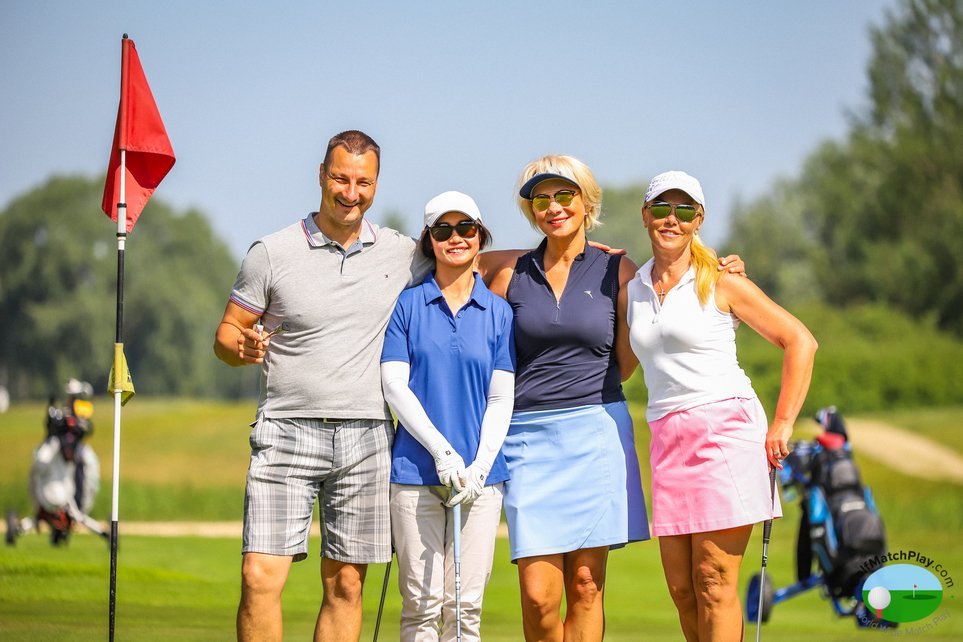 Riga, Latvia
The www.GolfMatchPlay.com is happy to announce the annual event in the attractive and hospitable Ozo Golf Club in Riga, Latvia. Yearly Match Play Day will welcome up to 72 Golfers to play 36 matches with 36 winners. ⛳ Format: Match Play Full ...
Log in to GolfMatchPlay
Registration
if you would like to sign up for GolfMatchPlay Match Day in Ozo Golf Club, you must register
Register
I would like to go