Past GMP golf events
Past GMP golf events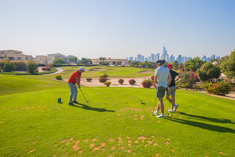 Dubai, United Arab Emirates
We are thrilled to announce the registration for the 3rd GMP Championship 2018 in Dubai is opened. Location: The Address Montgomerie Dubai P.O. Box 36700Dubai, United Arab EmiratesThe Address Montgomerie Dubai GPS Location - 25° 4' 2.946&quot...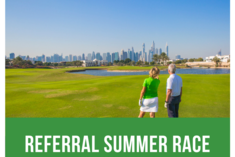 During the summer 2017 GolfMatchPlay run the referrals race between the members of the network. Number of contests were announced for those golfers, who show up the referral activity by bringing up new golf friends to www.GolfMatchPlay.com network...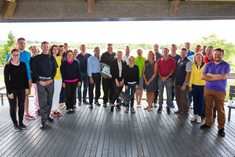 Estonia, Tallinn
On August 6th 2017, the Estonian Golf & Country Club in Tallinn has gathered 36 Golf Amateurs from Estonia, Latvia and Sweden to play out 18 matches during the first GolfMatchPlay Match Day in Estonia! Event`s program:09:30 - Match Day`s ...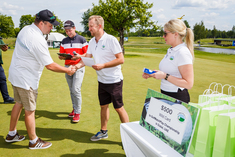 Lithuania, Vilnius
We are thrilled to present the introduction event in Vilnius, Lithuania.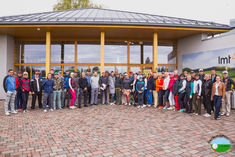 Riga, Latvia
We are proudly report that 4th of June 2017 GolfMatchPlay hold one of the most successful and full-responsive events in Ozo Golf Club, Riga.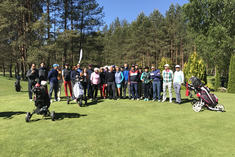 Riga, Latvia
3rd of June GolfMatchPlay visited Viesturi Golf Club in Latvia once again with even more valuable prizes and warm after-event.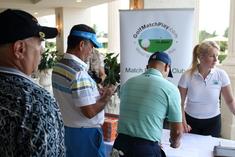 Miami, USA
Adress: 4400 NW 87th Ave, Miami, Florida 33178, Dade County Click here to pay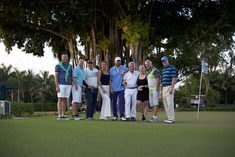 USA, Miami
The www.GolfMatchPlay.com is happy to announce the opening event in Miami, USA.On January 27th 2017, the Normandy Shores Golf Course will welcome 20 Golfers to play golf match competition and define 10 winners. Program:12:30pm - Information, Regis...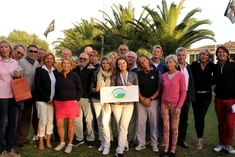 Spain, Mallorca, Pula Golf Club
9:00 - Welcome Breakfast and warm-up with speed Introduction and explanation of the policy and structure of the game10:00 - Shot Gun15:00 - BBQ Gala Lunch served in restaurant on the Golf Course with food set, beverages, wine and beer.Prize distri...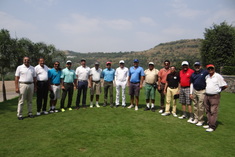 Oxford golf and country club, Pune, India
We are happy to invite you for the Pure Individual Match Play Championship.Total 32 entry will be accepted. So hurry to apply and update your latest handicap.  Date and Time: 12:00 reporting time, 1:00PM tee off, 23rd October 2016 Locati...