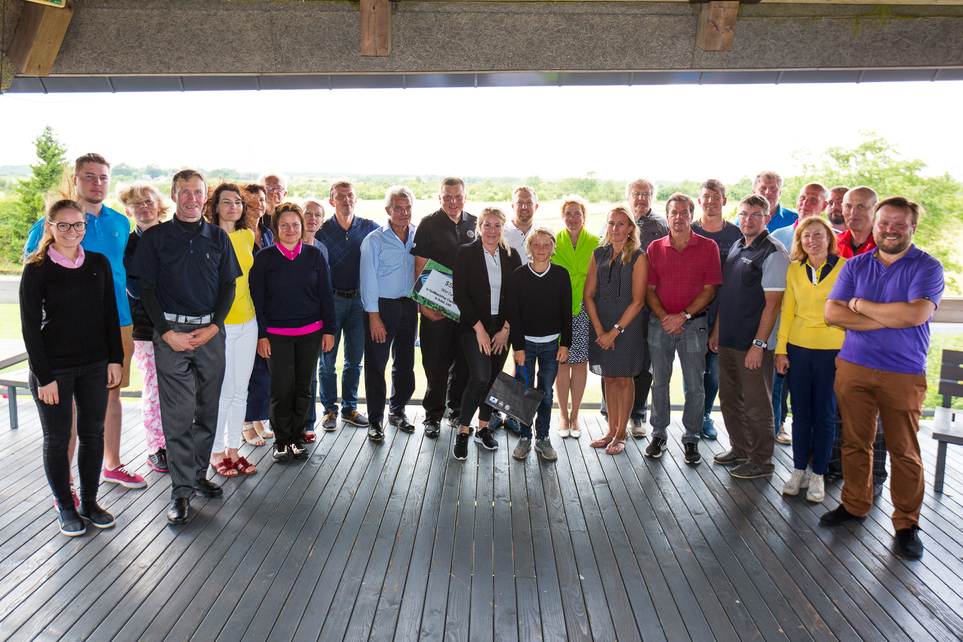 Estonia, Tallinn
On August 6th 2017, the Estonian Golf & Country Club in Tallinn has gathered 36 Golf Amateurs from Estonia, Latvia and Sweden to play out 18 matches during the first GolfMatchPlay Match Day in Estonia!
Event`s program:
09:30 - Match Day`s opening
10:00 - Tee off from the 1st tee
15:00 - Lunch
15:30 - Award Ceremony
Membership fees:
Tournament`s entry fee is Free if a golfer has applied for the event via www.GolfMatchPlay.com
Tournament`s green fee -
35 EUR (Event is free of charge for members who have already paid for the Sea Course playing right in 2017)
Participants of the Match Play Competition had to go against the unfit weather conditions, strong wind and heavy rain on their way to the tee #18 and the main Prize of the Match Play Event- a Wild Card to the Annual GolfMatchPlay Championship in Dubai with $500 fee to cover Accommodation/Travel Expanses! Golfers were challenged not only by the weather but as well had a chance to "reveal the most skillful" in "Closest to the Pin", during the Event, dated on August 6th 2017. "Longest Drive" winners were determined in separate "Male & Female" competitions.

The GolfMatchPlay Team thanks all Participants for a joyful time spending on and off the course, as well as the Staff of the Estonian Golf & Country Club for a sufficient service and a kind cooperation during the Event! Till next time in Estonia and welcome to qualify for the Championship 2018! Get all details here https://golfmatchplay.com/championships/golf-match-play-championship-2018.
Video report from 6th August: