Active Match Play Ladders
In this section you can see ALL ACTIVE MATCH PLAY LADDERS and apply for any that meets your interest and current location (only in case registration and qualification is still open).

It is always interesting to see the results of other golfers, analyze their statistics and predict the result of the Match Play based on that information, isn't it?
Check this section and be updated real time as you never know who you will play with at your next GolfMatchPlay event, start your strategic preparation now.

🏌️🏌️‍♀️PLAY WHERE YOU WANT, AGAINST WHOM YOU WANT, WHERE YOU WANT, play with GolfMatchPlay!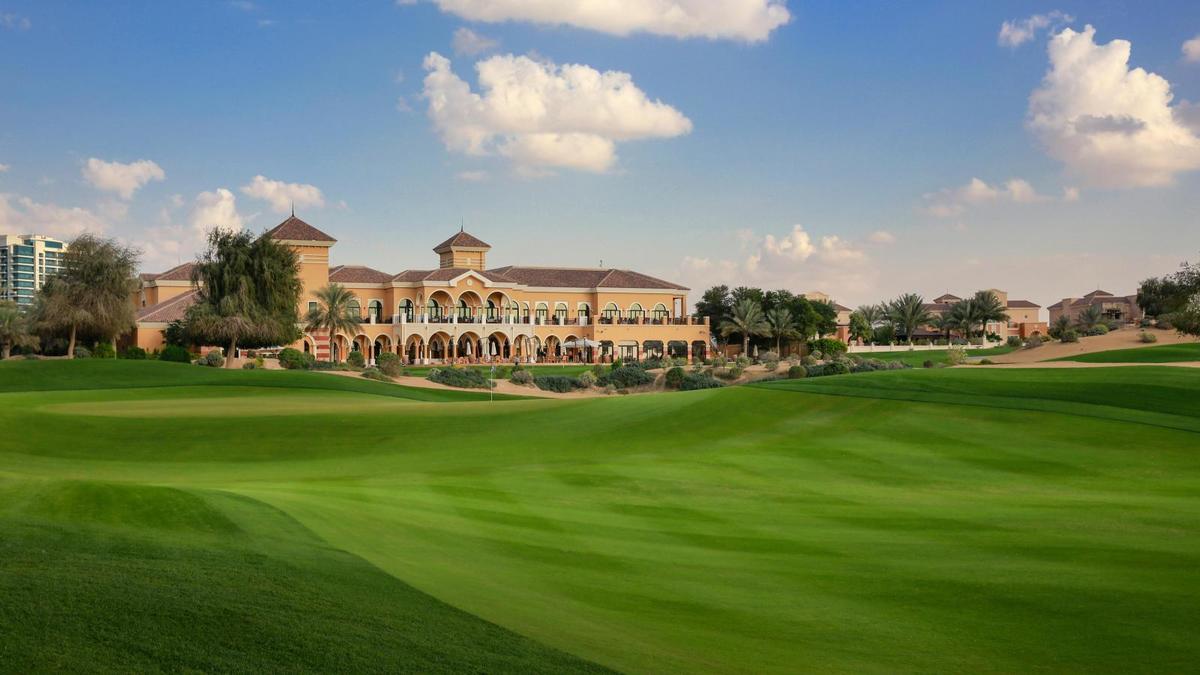 Organizer:
The Els Club, Dubai Sports City PO Box 111123, Dubai, UAE, reservations@elsclubdubai.com, +971 4 425 1000
Registration till:
14 Apr, 2021
Awards:
From golf balls to Wild Card to the VII GMP World Amateur Championship in Dubai 2022 including a $1000 reimbursement of travel & accommodation expenses for the event. The VII GMP World Amateur Championship 2022 is due to take place on January 10-1...