Dubai, United Arab Emirates
⛳ Location: The Address Montgomerie Dubai P.O. Box 36700Dubai, United Arab Emirates
⛳ Number of Participants: up to 48
⛳ Format: Match Play
Full handicap.
Interested in attending coming events? Please register to sign up for event.
Log in to GolfMatchPlay
Registration
if you would like to sign up for Golf Match Play Championship 2019, you must register
Register
I would like to go
Invite a friend
Since December 2014 GolfMatchPlay's Community is holding the Annual Championship among the networks' Members and Friends.
The GMP Championship 2019 will welcome up to 48 participants at the Address Montgomerie Dubai Golf Resort & Spa again and it will be the 4th year of a successful cooperation for both organizations.
For 5 days the TOP 48 Golfers from the GMP Leaderboard, who were qualifying for the Championship during the year, will compete for the title of the GMP Championship 2019 Trophy Winner.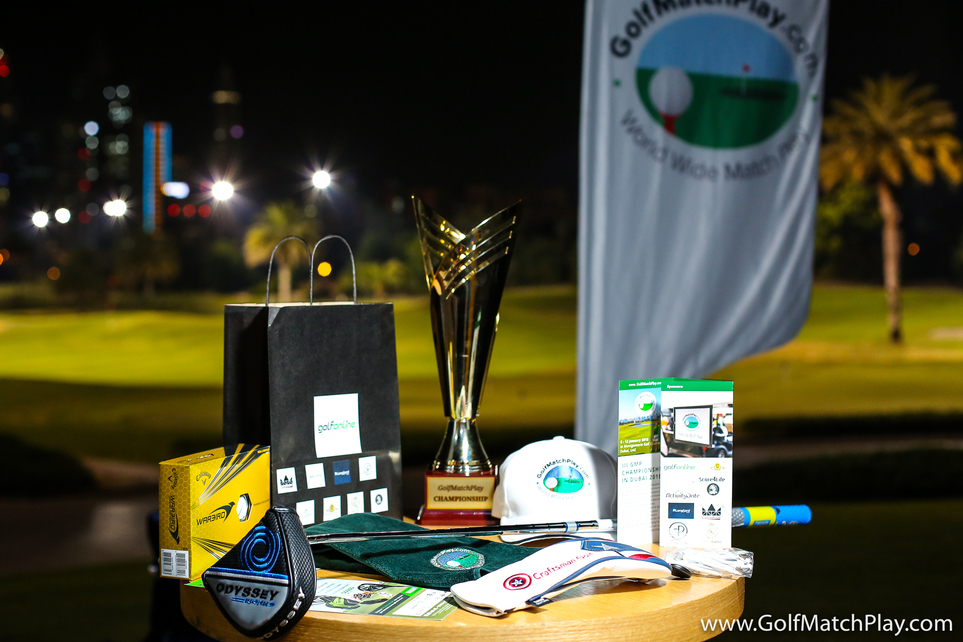 How to participate?
- You must have an account in www.GolfMatchPlay.com
- You must get into the TOP 48 of the Main Leaderboard by playing match games against other members and register scores. Every win is scored with 3 points, every loss – 1 point.
Deadline: 30th of November 2018 is the last day to consider the scores of the Main Leaderboard and define TOP48 golfers who'll receive an invitation to the 4th WORLD GMP Championship in Dubai.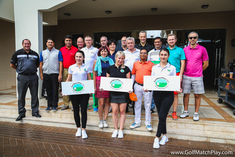 Dubai, United Arab Emirates
We are pleased to inform you that GolfMatchPlay has successfully held the 3rd World GMP Championship 2018 in Dubai with more than 6 nationalities during 8 – 12th January in famous Montgomerie Golf Course.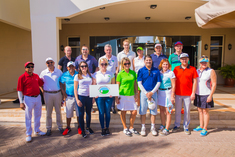 Dubai, United Arab Emirates
It is already a great tradition for the GolfMatchPlay to start the New Year in Dubai. Every January we all rush to this amazingly unusual and hospitable city for the Annual GolfMatchPlay Championship. And January 2017 has not been an exception....