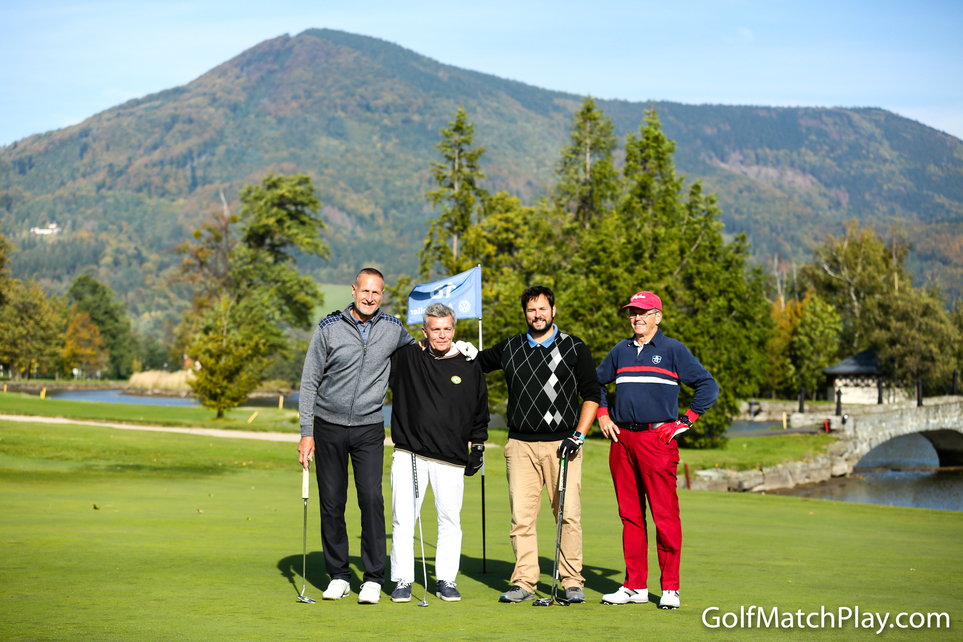 739 12 Čeladná, Czechia
⛳ Location: 739 12 Čeladná, Czechia
⛳ Number of Participants: 12
⛳ Format: Match Play
Full handicap.
It's been a pleasure for GolfMatchPlay network to host the first Match Play Day in Czech Republic in famous Celadna Golf Course. With the assistance of our local ambassador Jason Fitzgerald, the founder of Business Tour Moravia, many local golfers have signed up in www.GolfMatchPlay.com to take part in the Main Leaderboard 2018. By 6th of October, 35 golfers from different arias of Czech Republic have joined the GolfMatchPlay network and got active with matches.
During the Match Play Day in Celadna, 12 golfers have joined the welcome breakfast, 18 hole-game of golf in the Old Course, lunch in the golf club restaurant and award ceremony with number of Callaway gifts. As a great tradition, GolfMatchPlay run the random lottery to define the winner of the $500 Wild Card to Dubai. We congratulate Jan Rakowski with winning $500 to Dubai as a contribution for the flights/hotel during the upcoming 4th GMP Championship in Dubai 7-11 January 2019.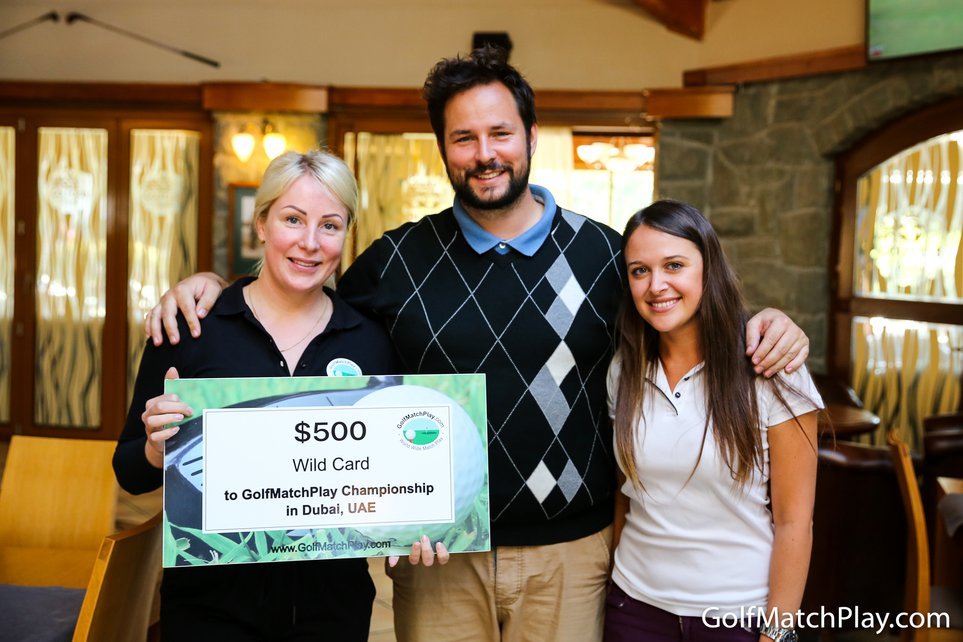 GolfMatchPlay welcomes all golfers from Czech Republic to join the global network and expose their amateur golf skills internationally.