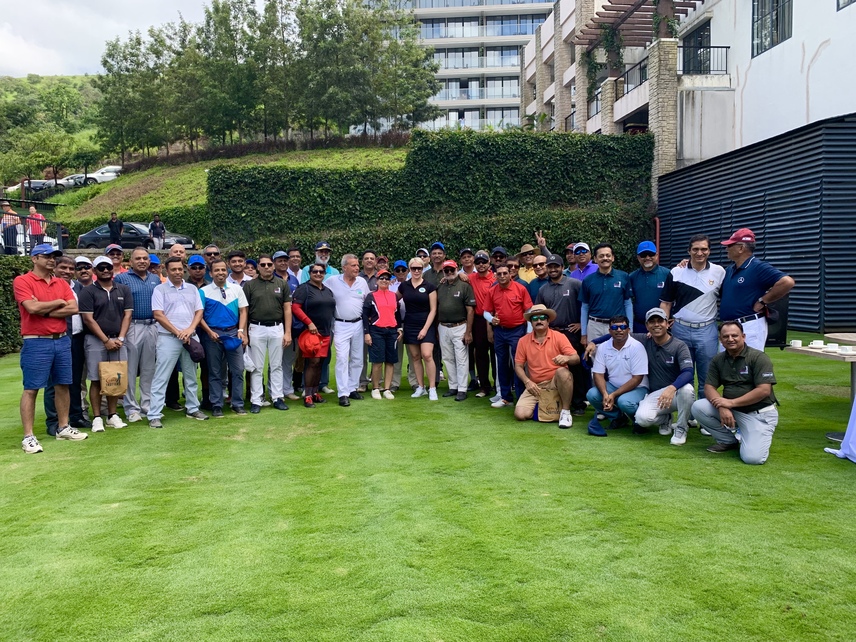 Mumbai, Pune Banglore Highway Pashan Exit, Lavale, Maharashtra 411045, India
22nd of September 2019 GolfMatchPlay hosted first Match Play Day in India in Oxford Golf Resort, Pune. It has successfully attracted new members and friends of GMP network. Weather was complimented to golfers with warm sun and no rain, making this competition cheerful and unforgettable. Many local participants were competing in matches to get into the Lottery for winning $500 Wild Card to 𝐆𝐨𝐥𝐟 𝐌𝐚𝐭𝐜𝐡 𝐏𝐥𝐚𝐲 𝐂𝐡𝐚𝐦𝐩𝐢𝐨𝐧𝐬𝐡𝐢𝐩 𝟐𝟎𝟐𝟎.
We wish you to play interesting matches and achieve top positions in the GMP Leaderboard.