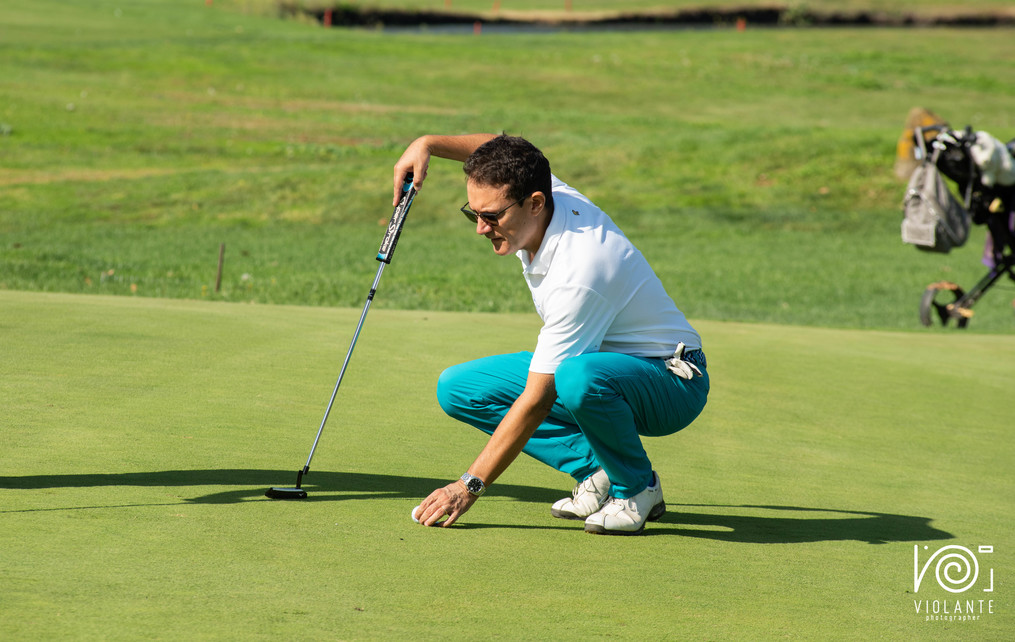 Via Santo Spirito, 13, 00040 Pavona RM, Italy
The www.GolfMatchPlay.com is happy to announce the first visit in Castelgandolfo Golf Club. On October 26th 2019, Castelgandolfo Golf Club in Rome will welcome up to 72 Golfers.
On 26th of October, GolfMatchPlay hosted it's first event in famous Castelgandolfo Golf Club in Rome, Italy. With the assistance of our local ambassador Antonio Stocchi, the President of Golf Association in Italy. Many Italian golfers have signed up in www.GolfMatchPlay.com to take part in the Main Leaderboard 2019. By 26th of October, 80 golfers from different arias of Italy have joined the GolfMatchPlay network and got active with matches. After-game lunch and award ceremony followed the event, with traditional random lottery among the winners of the matches. We congratulate Patricia van den Berg with winning $500 for Dubai as a contribution for the flights/hotel during the upcoming 5th GMP Championship in Dubai 6-11 January 2020.
Powered by: Diplomatic and International Golf AssociationTel.: +39 345 0711384 E-mail: info@golfdiga.it